ALEXANDRA DUVIVIER, magician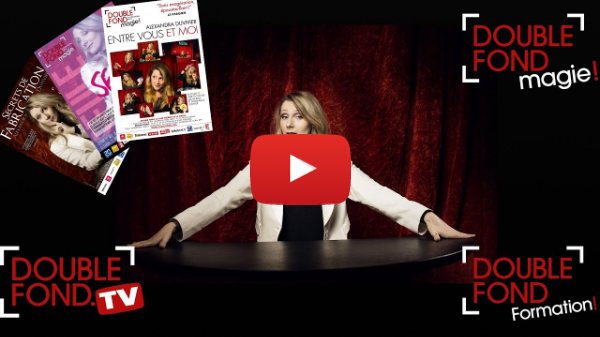 BIO
One of the very few female members of the magic arts, Alexandra Duvivier has been the winner of the Mandrake d'Or in France and the first French female magician to fool Penn and Teller in their famous American television show "Fool Us".
The daughter of Dominique Duvivier, a living legend in magic, she faced a double challenge: to make a name for herself under the shadow of her illustrious father and to become a highly respected artist in the predominantly masculine world of magic. Unlike many children who grow up with a talented and famous parent, her father didn't push her to become a magician like himself. As a child he never showed her any tricks: it was only at the age of 15 that Alexandra decided to become, little by little, the worthy heiress of her father's empire.
She has become a favorite artist of the biggest brands for their private events (Hermes, Louis Vuitton, Chanel, L'Oréal…), has been a hand double for some of the most famous names in the cinema, she has no less than eight shows to her credit: three solo stage shows, three shows performed as a double act with her father, a children's show and a show performed entirely in English. With her sharp humor, her pure and engaging magic, her natural empathy with both young and old, she charms and amuses her ever-increasing audiences.
Beyond her artistic talents, Alexandra Duvivier is also a trainer and a business speaker (innovative methods of communication using magic) and an instructor for the first ever diploma in magic recognized by the Ministry of Labor in France.
In 2021, she and her father created the streaming channel www.doublefond.tv to learn magic with the greatest masters. 
| | |
| --- | --- |
| JT FRANCE 2 | |
JT TF1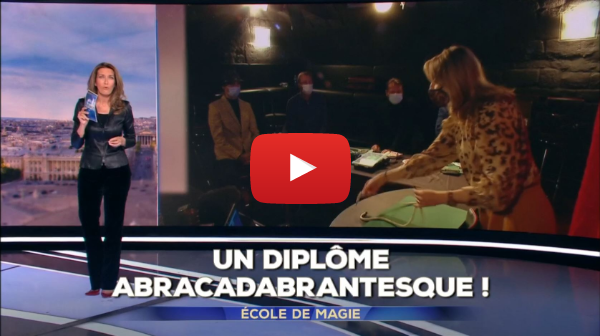 JT FRANCE 3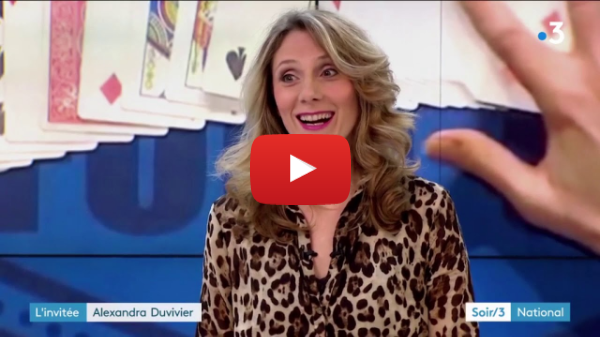 | | |
| --- | --- |
| KONBINI | |
M6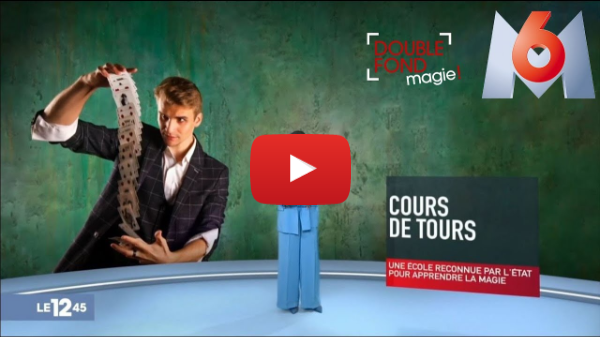 BRUT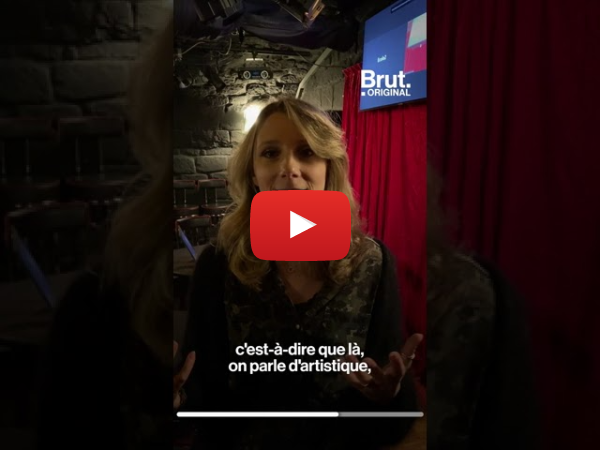 FOOL US in USA with Penn & Teller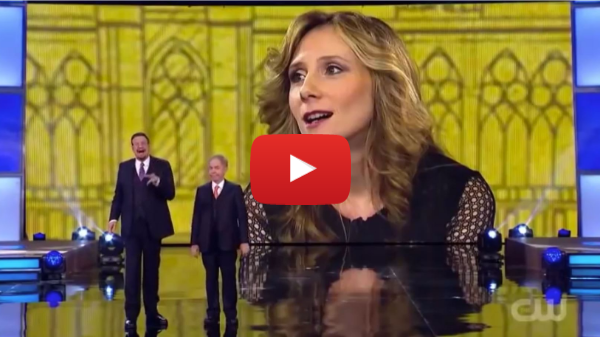 | | |
| --- | --- |
| MASTERS OF ILLUSION | |
MASTERS OF ILLUSION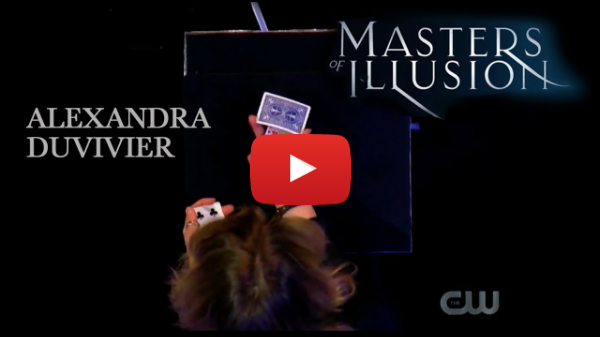 MASTERS OF ILLUSION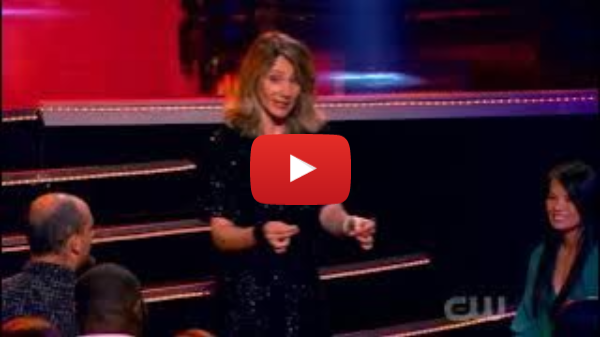 | | |
| --- | --- |
| BFM | |
MASTERS OF ILLUSION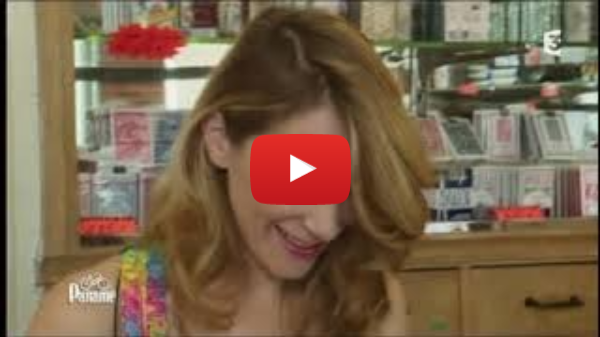 MASTERS OF ILLUSION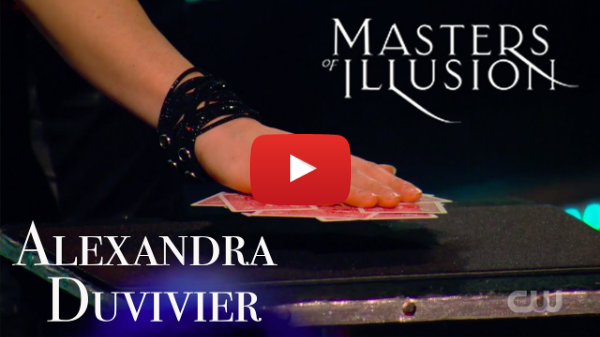 QUOTES
« I have always been a big fan in secret for years and years. She is the best female sleight of hand artist of all time. I don't know a huge amount about anything,
but one thing I know a lot about is sleight of hand.
And I know I'm not wrong. »– Chris Kenner, David Copperfield's right-hand man
« With the Penn&Teller Fool Us Fooler award, multiple other trophies and solo shows to her credit, she has built a resume that any magician would envy. But most importantly, she has been referenced by countless men and women, proving the immense impact she has had and continues to have, breaking down barriers for the next generation. » – Vanishing Inc
« Alexandra's magic exudes incredible emotion, through impeccable technique and in spiritual vigilance finds the way to the hearts. Thank you for these intense, touching and lively moments. »– Norbert Ferré
« Presentation, tempo, everything is perfect. Top! »– David Stone
RADIO
| | |
| --- | --- |
| FUN RADIO | |
FRANCE INTER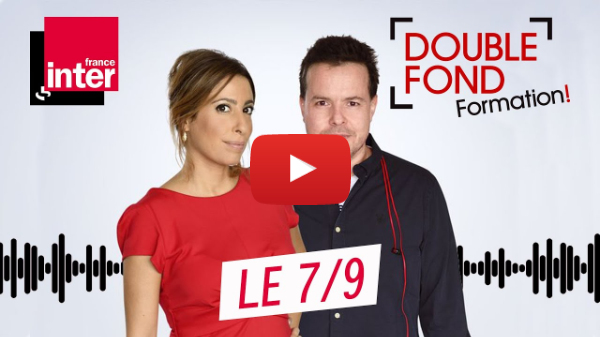 RTL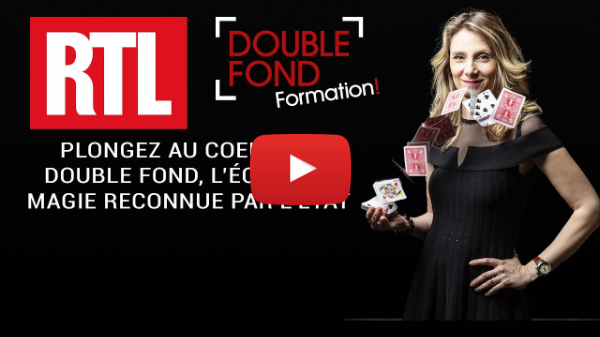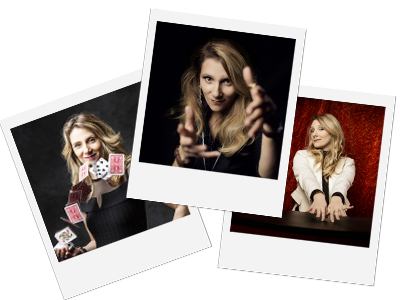 to access the photos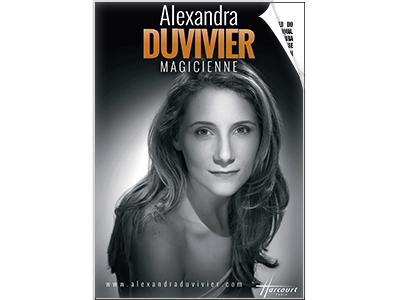 to access the complete bio
Alexandra DUVIVIER C/O LE DOUBLE FOND
1 place du marché Ste Catherine – 75004 Paris – France
alexandra@doublefond.com  33 (0) 6 11 20 39 65